November 10, 2018, Albuquerque
Learn about prostate cancer from medical professionals, local organizations and survivors.

Join us for a free conference on November 10, 2018
9:00 a.m. to 4:45 p.m.
Sandia Preparatory School
532 Osuna Road NE, Albuquerque, NM
No Registration Required
Living and Thriving with Prostate Cancer
A conference dedicated to the memory of Dr. Peter Lindberg.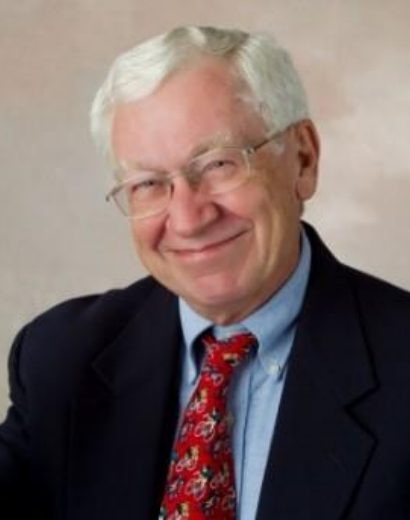 Dr. Peter Lindberg was our dear friend, doctor, teacher, writer, speaker, and mentor.
He wrote a column in the Lifeline for over nine years, and he spoke at more PCSANM conferences and support meetings than any other medical professional.
He treated, and counseled, many of our members. He passed away in 2016
When mentioned to his wife Mary that he sometimes signed his Lifeline articles, " I'm just a humble country doctor," Mary then told this story: this Peanuts cartoon came out in 1959, when Dr. Lindberg was in college. The first panel, Linus says to Charlie Brown, "When I get big, I'm going to be a humble little country doctor." The second panel, "I'll live in the city and every morning I'll get up, climb into my sports car, and zoom into the country." The third, "Then I'll start healing people. I'll heal everybody for miles around." Finally, in the last panel, "I'll be a world famous humble little country doctor." He loved it and it became his mantra.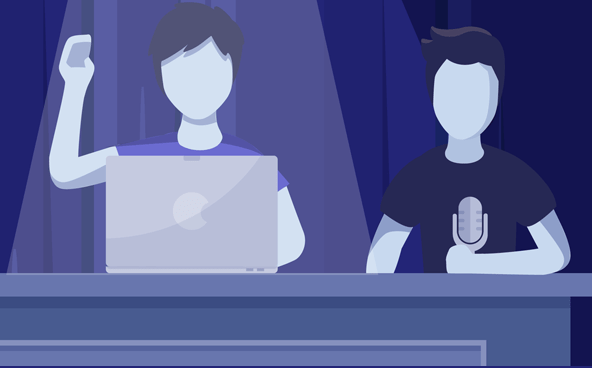 Panel Interview
Join four PCSANM members as they discuss what worked and didn't work when Informing Friends, Family, Coworkers and Others about Your PCa.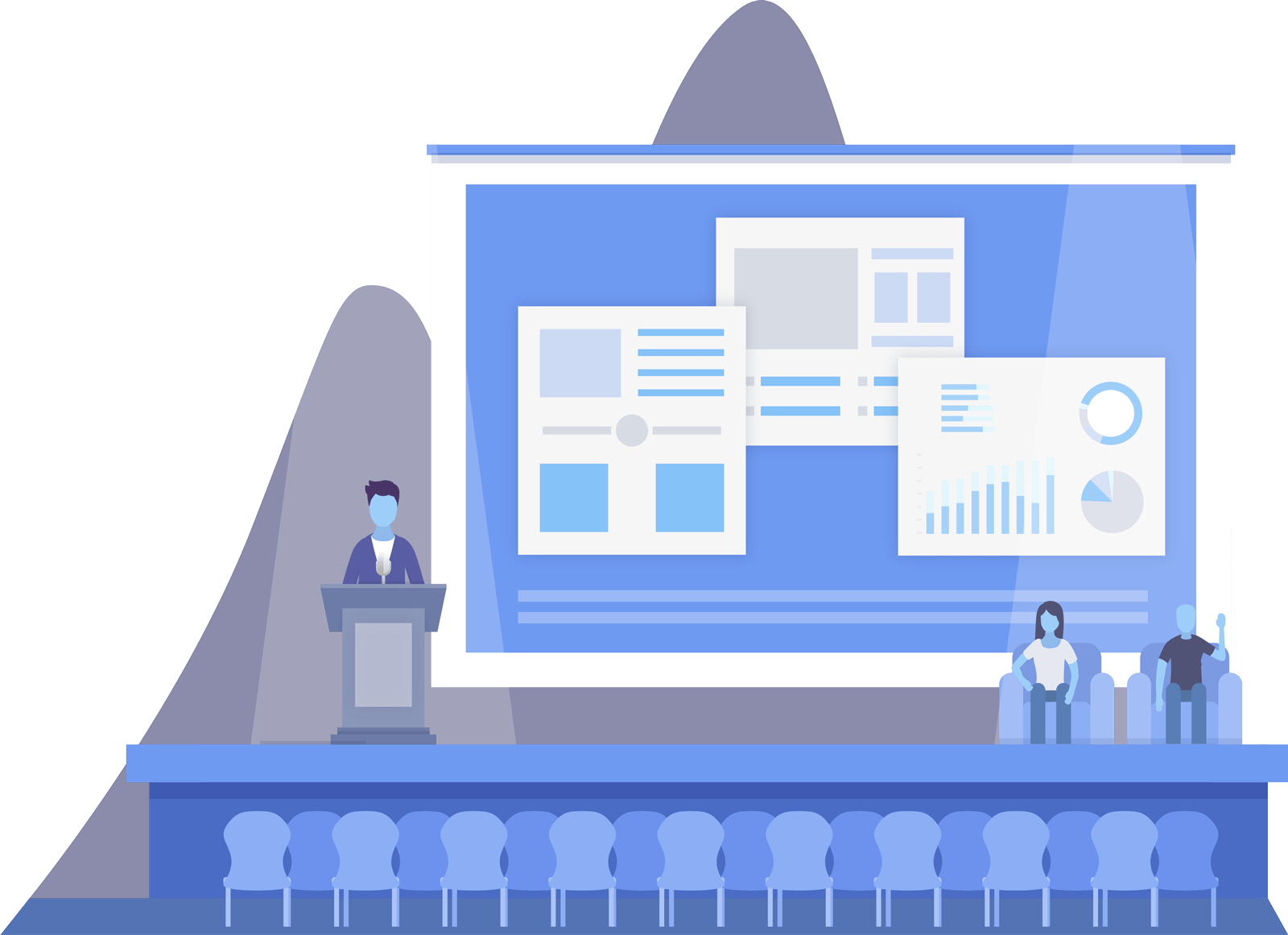 Presentations
Hear from experts on how to stay healthy while living with prostate cancer. Presentation topics include diet, nutrition, bone health and sexual health.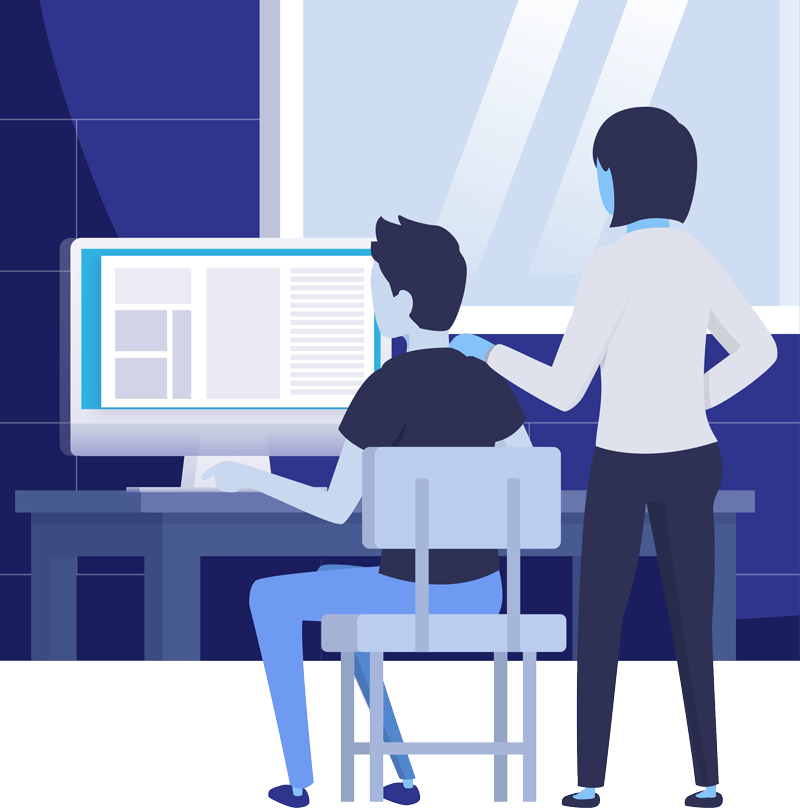 Breakout Sessions
Learn about exercise, fitness, travel and treatment costs. Choose two sessions to attend for 45 minutes each.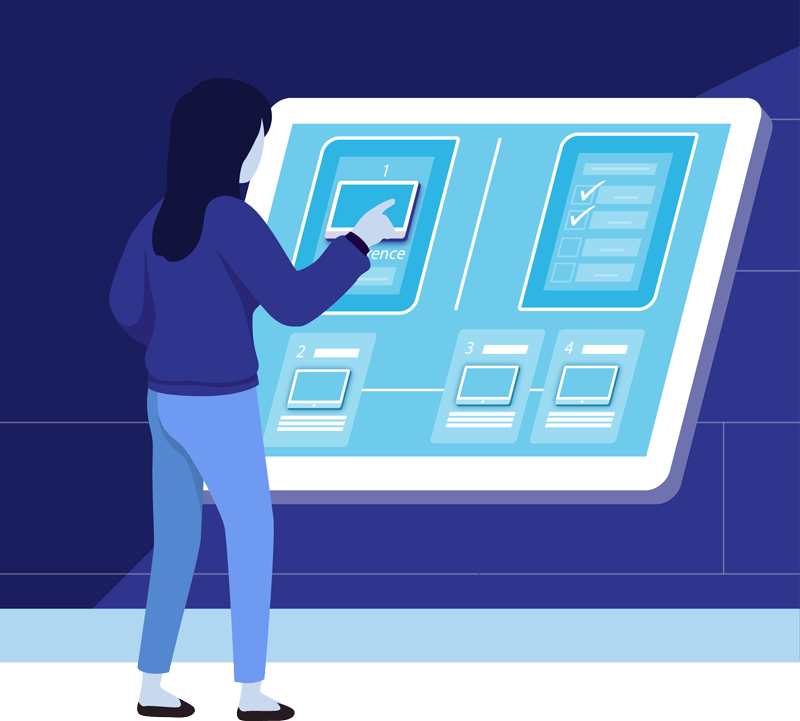 Exhibitors
Speak with medical professionals, local businesses, and support organizations throughout the day. Local and national exhibitors will be available throughout the day.
Conference Schedule
Saturday, November 10, 2018
Morning
9:00–9:15 – Welcome
Welcome – Steve Denning (PCSANM Board Chairman)
Intro to Morning –  Moderator Joe Diaz (Action 7 News Chief Meteorologist)
9:15–10:15 —Panel
Informing Friends, Family, Coworkers and Others about your PCa – 4 members of PCSA. – What worked and what didn't work.
10:00–10:30 – Break
10:30–11:15-Diet and Nutrition
Jan Esparza (Presbyterian)
11:15–12:00-Bone Health for Prostate Cancer Patients
Dr. Ken Smith (Presbyterian)
12:00–1:00-Lunch Break
Lunch, snacks, and drinks are available for purchase in the  school cafeteria
Afternoon
1:00 -1:15 – Welcome Back – PCSA Steve Denning (PCSA Board Chairman)
Intro to Afternoon Moderator – Dr. Thomas Schroeder ( UNMCCC)
1:15–2:00-Sexual issues After PCa Treatment
Molly Adler (Sex Therapy NM)
2:00–2:15-Break
2:15–3:50-Breakout sessions
(2 cycles of 45 minutes each, 5-minute shift time between cycles) each session on a different topic .
Exercise and Fitness – George Fraser (Fifty 'n Fit)
Improv Medicine – An Entertaining Way to Foster Communication Between Patient and  Medical Professionals – Jason Pfiefer & Irene Loy (Improv Medicine, Taos)
Travel Issues- Urological, Meds, Comfort, TSA Help – Judy Fuller (Sun Tours)
Costs, Insurance – Paying for Medical Treatment – Stephanie Michnovicz (Cancer Services of New Mexico)
3:50–4:35-Imaging for Prostate Cancer
Dr. Fabio Almeida (Phoenix Molecular Imaging )
4:35–4:45 — Thanks/Closing Remarks
Steve Denning (PCSANM Board Chairman)
5:00 — Clear the building
Exhibitors 
American Cancer Society
Bayer (Xofigo)
Cancer Services of New Mexico
New Mexico Veterans Administration
Pfizer Inc./Medivation (Xtandi)
University of New Mexico Cancer Center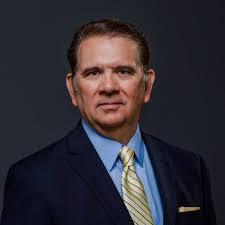 Dr. Ken Smith
Bone Health for Prostate Cancer Patients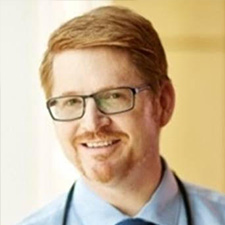 Dr. Thomas Schroeder
PM Moderator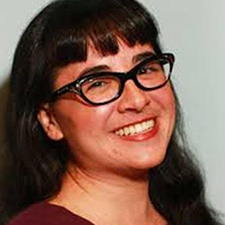 Molly Adler
Sexual Issues After PCa Treatment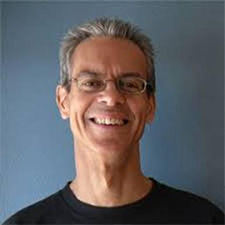 2:15 p.m.-3:50 p.m. Breakout Session
George
Fraser
Exercise and Fitness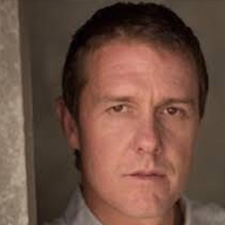 2:15 p.m. – 3:50 p.m. Breakout Session
Jason
Pfeifer
Improv Medicine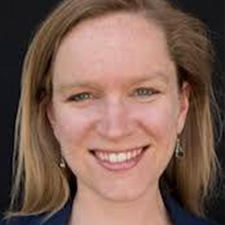 2:15 p.m. – 3:50 p.m. Breakout Session
Irene
Ioy
Improv Medicine
2:15 p.m. – 3:50 p.m. Breakout Session
Judy
Fuller
Travel Issues