A You Tube video from Paul Arangua on Bio-markers was shown at the November 18 Meeting, followed by a live Q &A session by phone.  You can watch it here:   https://youtu.be/UdO-qe5UHUM
Contact info  for Paul  Arangua
Professional Research Assistant (PRA)
Department of Urologic Oncology
University of Colorado Health Sciences Center
Anschutz Cancer Pavilion
1665 Aurora Ct. Suite 1004
P.O. Box 6510, Mail Stop F-710
Aurora, CO 80045
Tel.720-848-0922
Cell.720-365-8100
PAUL.ARANGUA@ucdenver.edu                                           November 19
 Slide Shows from the November 4 Conference are now on the Fall Conference page                                                November 13
 PCSANM will be on the telly                                6/29/2017
 PCSANM is going to partially underwrite the Monday mornings/afternoons/evenings PBS news shows– BBC World News America, Charlie Rose, Democracy Now, Deutsche Welle, NHK World News Line, Nightly Business Report, PBS News Hour, and Tavis Smiley.
They are shown locally on KNME TV-5, channel 5.1 and KNMD, channel 9.1. Comcast has  5.1 on 5 and 220; with  9.1 on 204.   Check with your satellite providers for their channels.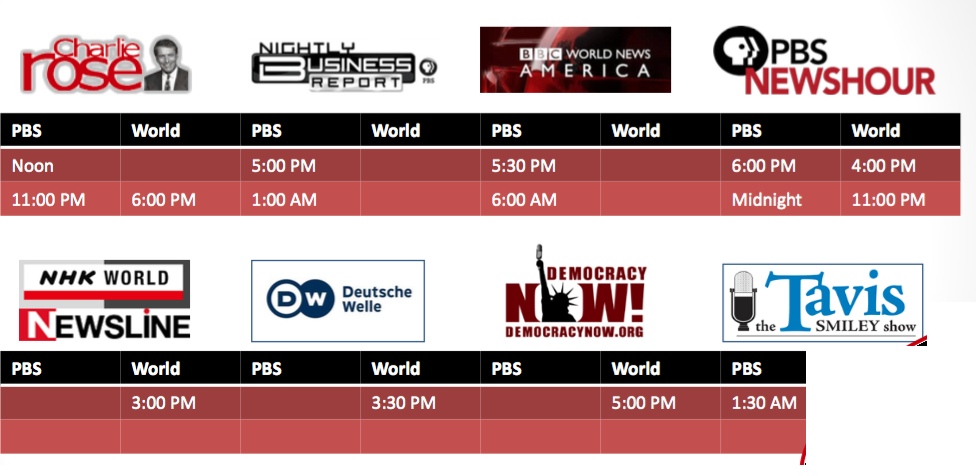 We will have 15 second video announcements shown  before and after each of the Monday news shows, about 16 airings per Monday. This starts Monday, July 10, and runs for  6 months, at least.
Please let friends, family, coworkers, etc know about it.
We hope to increase our outreach to a good demographic.
It will also be on our website landing page.
A New Study for Prostate Cancer Survivors and Fighters
 Researchers at the UNM Comprehensive Cancer Center are recruiting participants for a new study to improve health for prostate cancer fighters and survivors.
Approximately 20% of all cancer survivors are men who have been diagnosed with prostate cancer.
Project HERO (Health Empowerment and Recovery Outcomes) is trying to learn how different mind and body exercise programs affect how men with prostate cancer recover and thrive.
The study involves 12 week sessions starting in August after screening and some tests, and follow- up for a year. Several stipends are paid.
You may be eligible if you have been diagnosed with prostate cancer, are age 60 or older, and live within 75 miles of Albuquerque. For more information and to see if you are eligible to participate, please contact the UNM HERO team at 272-6557.
A more detailed flyer is at:     HERO-Brochure 4_25_17_Gotham